Why are libraries so quiet? We believe a book should be as loud as the new album you crank up for the first time. See our books below. We hope they bring the same energy.
---
City Novel
An Empire State
Romance
A daring anti-hero. A woman of substance. What could go wrong?
Marble on a Table: A Novel
by Eugene Havens
Find the book in retail channels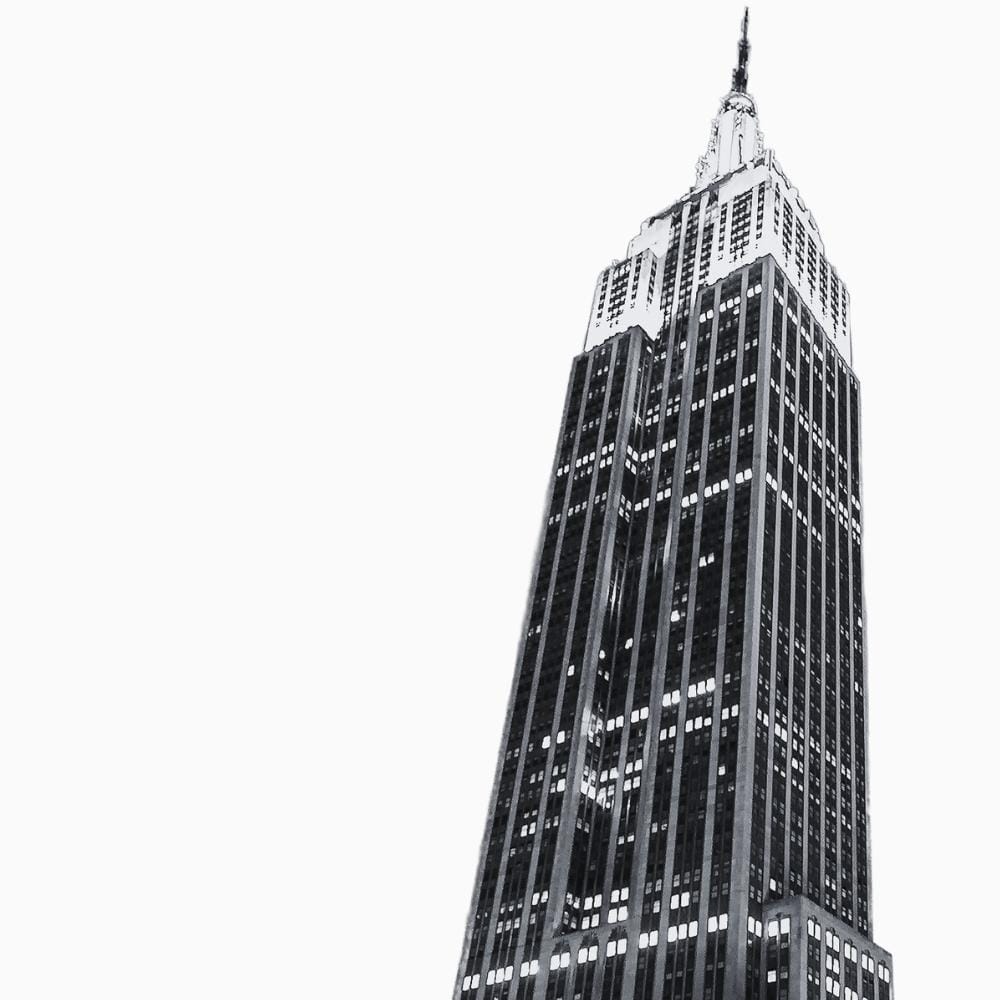 What people say about
"Marble on a Table: A Novel"
Eugene Havens proves himself a master of cosmopolitan microsociology. He encapsulates the zeitgeist of New York City in the mid-1990s.
Aimee Heller
Rasmus and Alli's relationship is expertly crafted. The dialogue between them rings true, and you'll swear you are eavesdropping.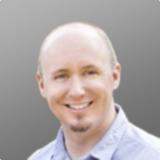 Kevin Fournier
Marble on a Table keeps the reader guessing in the best possible way. Havens takes ambitious risks with this work and it pays off.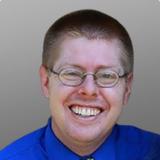 John Kupitz
---