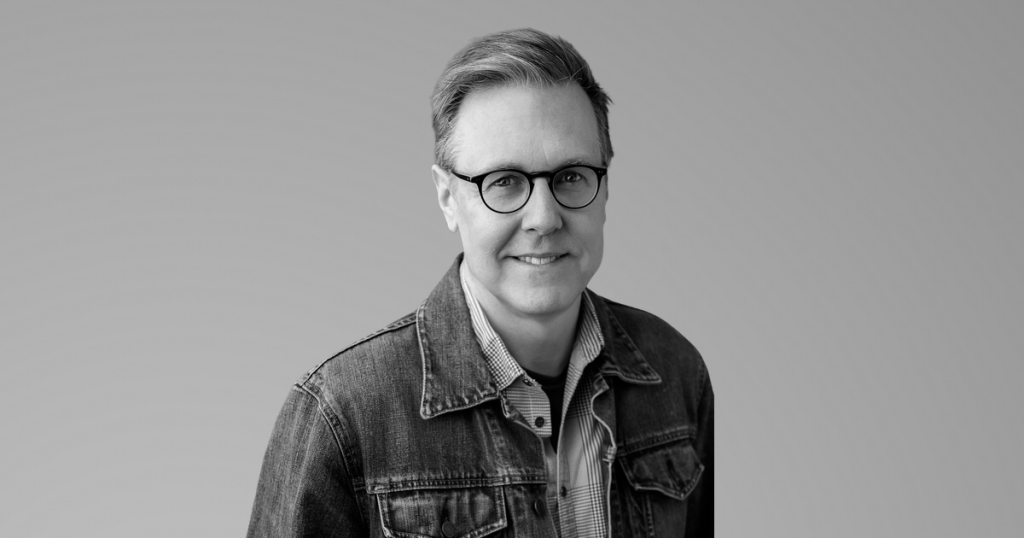 About Me
They say a writer should be well-traveled. I crisscrossed the United States while writing for media companies. After the fall of the Soviet Union, I traveled to Moscow to pursue a passion for Russian Literature. I've settled on the West Coast of the U.S. but, given my experiences, I consider myself a writer from the "East."
Eugene Havens — Author Bio
Eugene Havens was born in Northern California. His writing life began in New York City. At 21, Eugene began a writing career in the competitive field of advertising. Eugene's worldview as a writer would be formed by his up-close view of the pervasive media industry. Ten years in New York led him to explore the promises and excesses of the city in his novel, Marble on a Table. In 2015, Eugene relocated to rural Oregon, the subject of his upcoming memoir, Recently Rural.
My Books
"I believe my books reflect a city personality. Tense and uncompromising at times, these narratives explore the hopes, fears, and frustrations of life in and outside of the city. As a good New Yorker does, they try to leave a lasting impression."
Click on a book cover for more information.
Places I've lived
I've lived in some of the most beautiful places in America. They've included America's most fashionable cities and now a picturesque area bounded by farmland and forest. As is a writer's habit, I've viewed it all with an outsider's eye. – Eugene Havens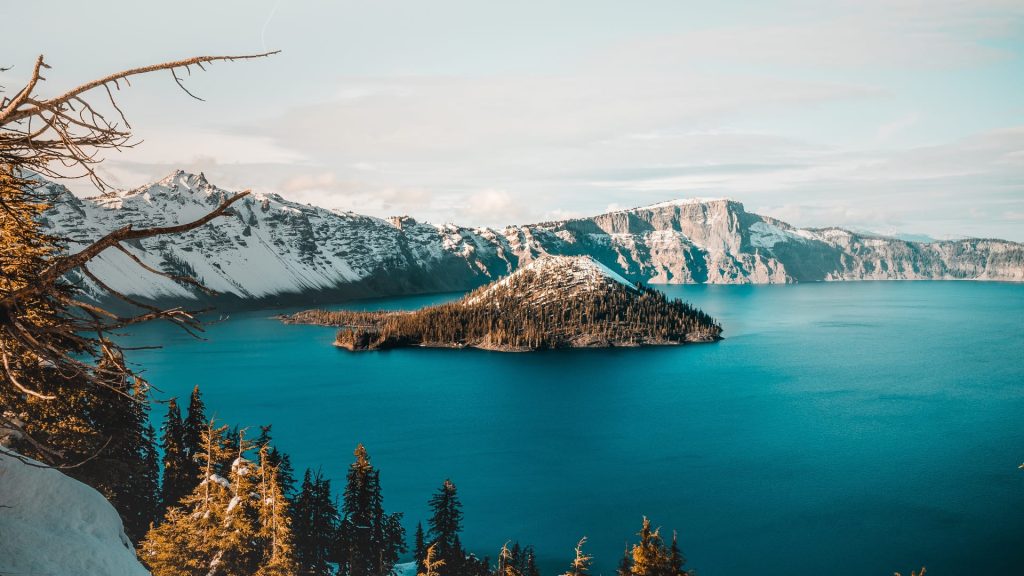 "A decade in New York taught me to view suffering without cynicism, hope without sentimentality."
Eugene Havens
Eugene Havens
Contact Eugene