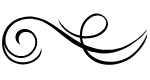 The Writing Thing Press
We Write Loud
We write books with energy, opinion, and passionate ideas.
Free Shipping
In USA lower 48
Free Study Guides
Book Clubs Rule!
Author Access
Online Q&A's

Easy Returns
No Questions Asked
The Writing Thing is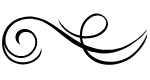 Small press power
Truth is in short supply and we have it.
New perspectives
Groupthink isn't thinking—but thinking is.
A look within
We try to feed the reader's soul, not ego.
Get 15% Off On Your First Purchase!
Latest News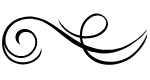 Critic Reviews for "Marble on a Table: A Novel"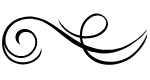 "A must-read novel for romance enthusiasts who enjoy a heavy layer of plot." (Five-star review.)

Readers' Favorite

"Lively dialogue, vivid cityscape, and impressive emotional range."

IndieReader