Bio
Raised in Tennessee, Michael was drawn to the creativity of the West Coast. He landed in Seattle with good timing during the 90s grunge scene. Michael fronted a band in that highly creative environment, then felt called to Los Angeles. Michael quickly joined the acting community and began chasing roles. He fell in love with writing quite by accident. Arresting Grace, Michael's debut memoir, impressed readers with its candid look at a public fall. He's the author of four books.
My Books
I'm drawn to subjects far and wide. I've written a memoir, a psychological crime drama, an action thriller, and a collection of forward-looking short stories. Currently, I'm writing a memoir, King of the Middle, to be published by The Writing Thing Press.
Click on a book cover for more information.
Michael Joel Green Blog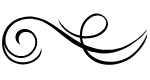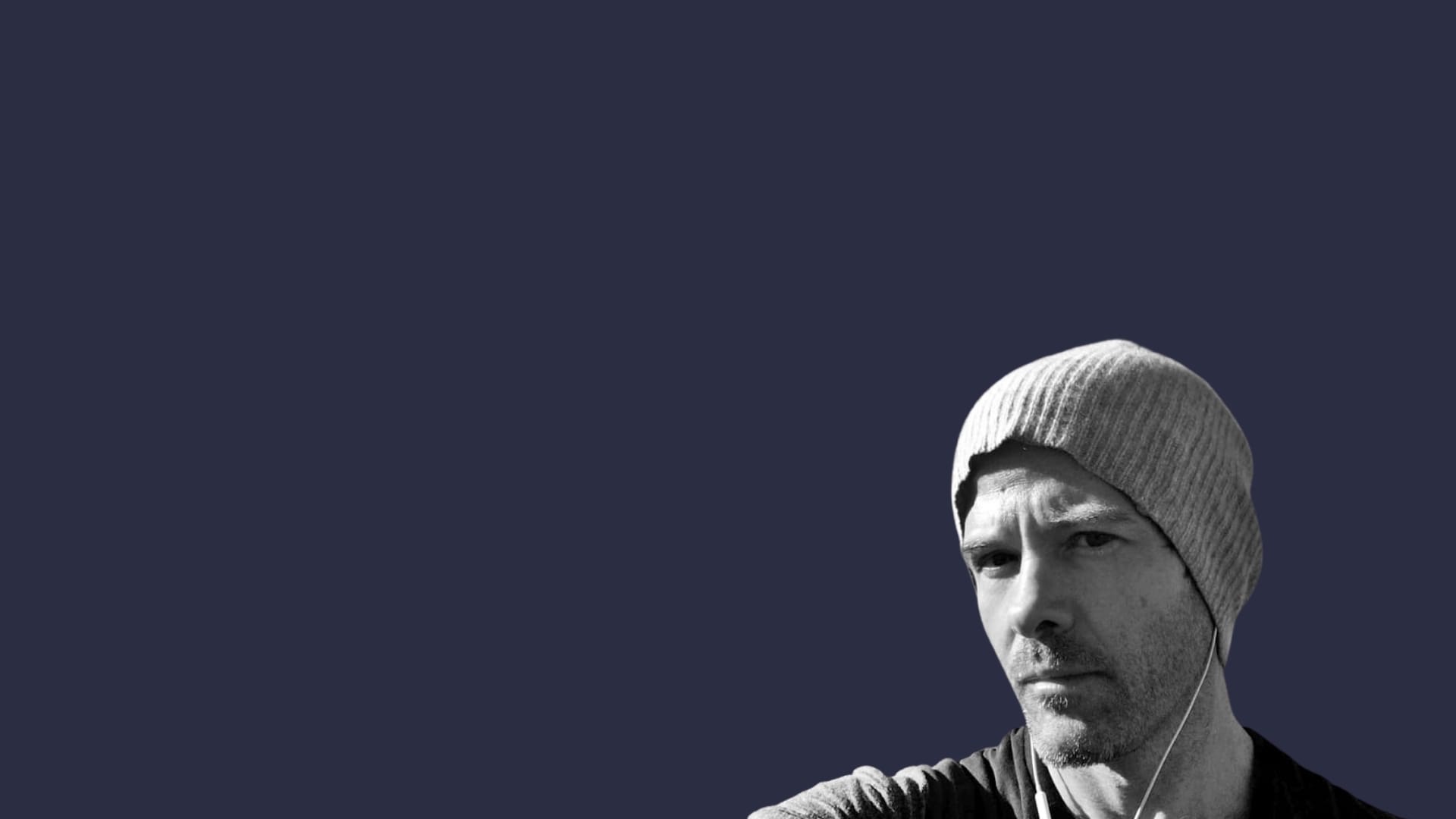 "In every artistic pursuit, your goal is to lay your life bare, to give generously to your audience."
Michael Joel Green