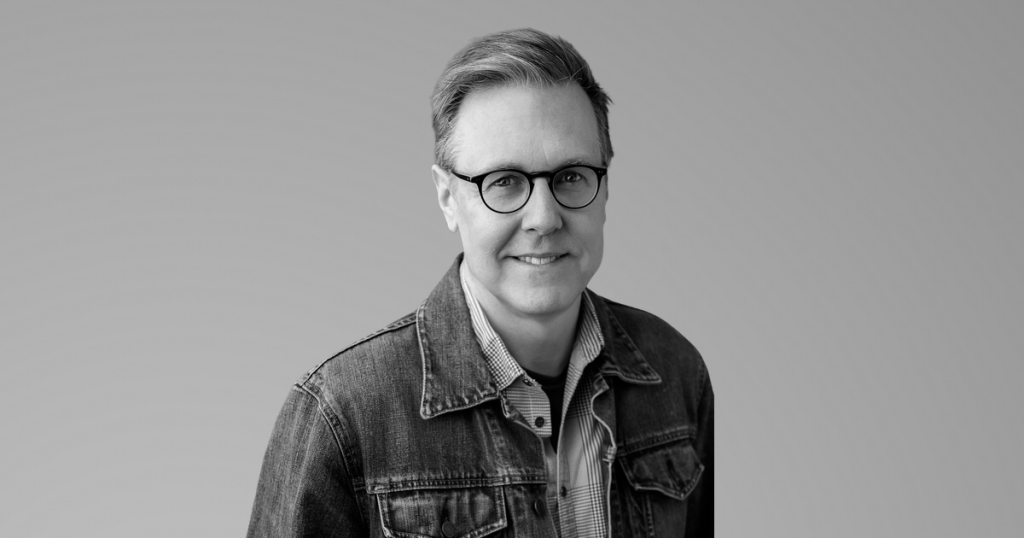 The writing thing — the age-old habit of putting yourself down on paper for the world to see, not to make money but to share your interior monologue that won't go away.
Eugene Havens started The Writing Thing Press to celebrate the pure expression of writing.

Imagine if you could tell the truth all the time.
In the books we publish, we speak the truth no matter what. We're small and independent.
There's money in big things. But there's power in being small. The marginalized group can afford to say a truth no one else is telling.
We started a literary press to promote books without a home in the marketplace. The establishment doesn't represent everyone.
Great books describe the world we live in. They also reveal surprising inner truths.
What's a book that's worth reading? One that asks you to look inside of yourself.