Who we are
We're an independent literary press that publishes hardcover and paperback books, as well as audiobooks and ebooks, in fiction, nonfiction, and memoir genres. We believe reading, in its highest form, is a process of discovery. We strive to publish books that tell us things we haven't heard before, to uncover new truths.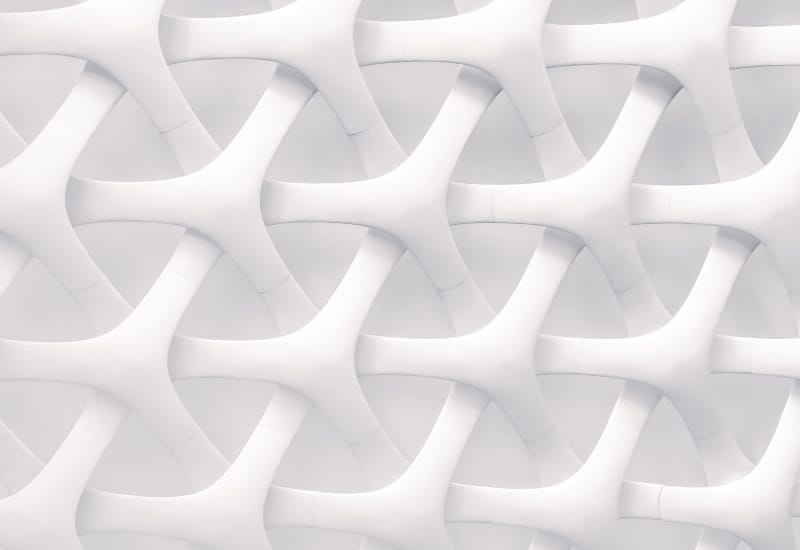 The Writing Thing is small press power.
Imagine if you could tell the truth all the time. It's what we do at a small literary press. In the books we publish, we speak the truth no matter what. We don't have corporate people telling us not to. Can New York publishers say they're free always to tell the truth? Or, are they too big?
There's money in big corporations, big cultural movements, and big publishers. But there's power in being small. Only the small group is free to say what it thinks, what no one else dares say. When a reader cries out, "this writing is really good," they're saying it holds a truth no one else is telling.
The Writing Thing is new perspectives.
There's a disturbing trend in the world today, groupthink. It's the new orthodoxy: think like the crowd or be ignored. New York publishers lead the way. The books they choose advance this crusade. Divergent ideas are pushed to the margins and censored.
We started a literary press to promote these divergent ideas. We're interested in books about overlooked experiences, unexpected lives, and newly-felt emotions in a changing world. These books offer valuable insight into those who lack a voice in the marketplace. The establishment doesn't represent everyone.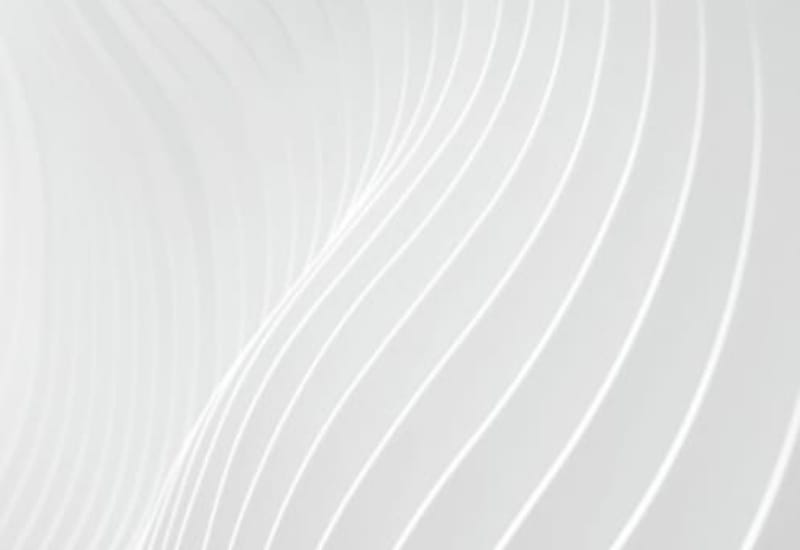 The Writing Thing is a look within.
What's the scariest kind of book? The one that asks you to look inside yourself. Great books reveal our inner lives to us and explore our shared humanity. Great authors take us on a journey into a character's soul. The hero's lessons are our own.
Big publishers have stopped selling books. Now they sell flattery. Their corporate authors tell you, you're perfect. It's everyone else's fault. Fictional heroes today lack nothing. Nonfiction books cheerlead our flaws away. Flattery can lead to big sales, but we believe the writing thing is about feeding the soul, not the ego.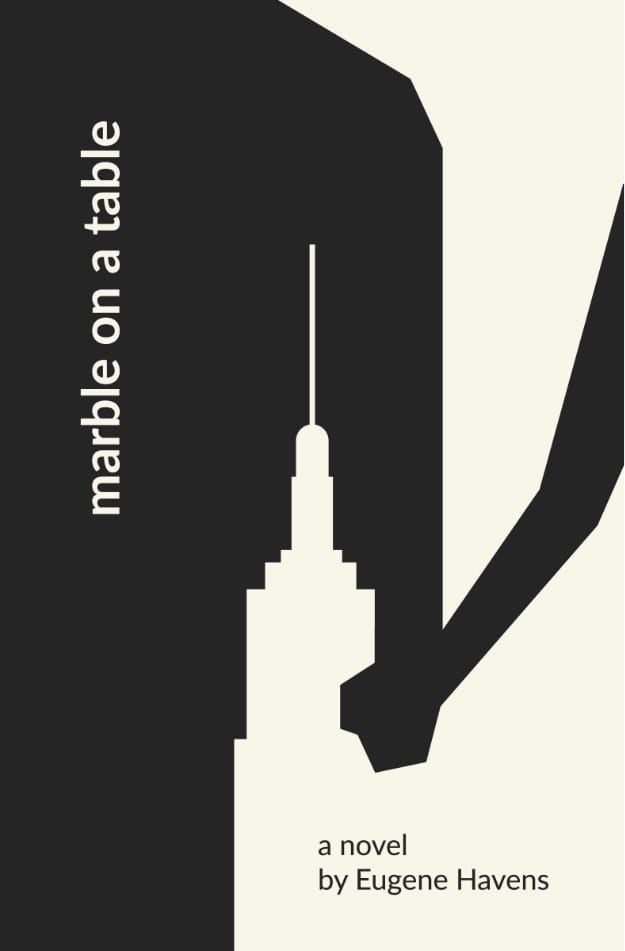 "Rasmus and Alli are two real characters. They have issues, they have their dreams and they have very realistic reactions…. Their dilemmas give them individuality and I am sure many people will form a connection with the duo just as quickly as I did."

Readers' Favorite, 5-Star Review
What Makes Our Books Different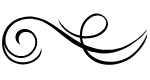 Uncommon topics
Fast-paced reads
Stunning design
Multiple formats
Study guides
Author access